When To Book Your Theory Test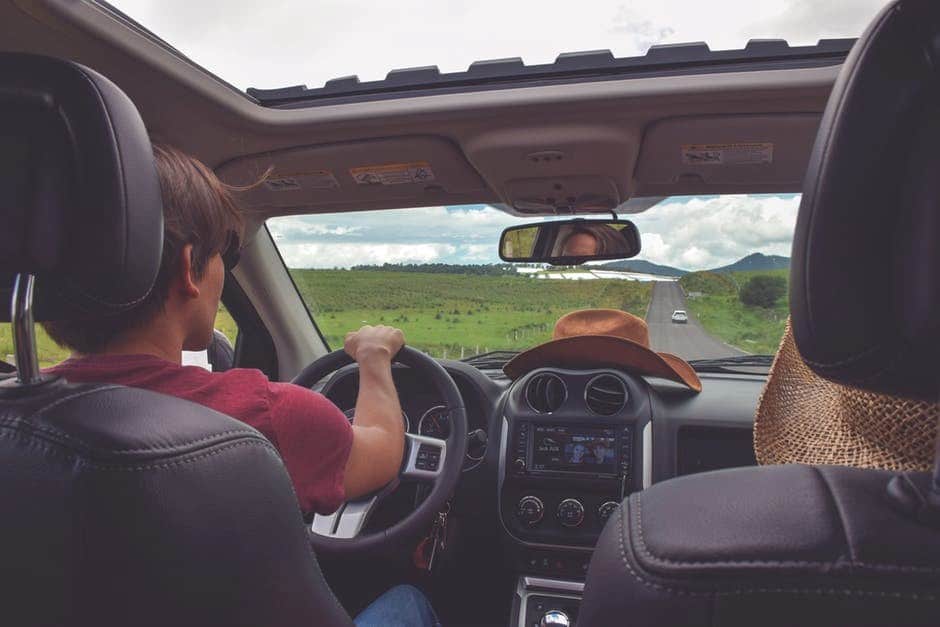 If you're currently learning how to drive and want to jump in the driver's seat as quickly as possible, you will need to pass your theory test before you can take your practical driving exam. Like any other test, in order to pass it you need to be confident with certain subjects. However, unlike many other exams, it is up to you when you book it!
In order to give yourself the best chance of passing, it is important to only book your theory test when you truly are ready to sit it. Do you want to book your test? Make sure you're clued up in these areas first:
Multiple Choice
The first part of the theory test will cover attitude, road signs, alertness, and safety, as well as knowledge of the Highway Code. Revise these areas well before booking your test.
Practice tests are a great way to grow your confidence – take our Traffic Signs, Highway Code and Essential Skills tests online today to ensure you are properly prepared.
Hazard spotting
The second part of your test is the hazard perception test. You can learn more about what this involves on our theory test guide page.
Here, you will be shown videos of every day scenes you may encounter while you are driving. The learner driver must react every time they spot a hazard. So, it is important that you don't book your test until you are confident in what a hazard actually is.
Depending on the environment, these include things such as pedestrians, other vehicles, animals on the road, cyclists and more.
Things you must know:
Provisional driving licence
Before you can book your theory test, you must own a provisional driving licence. You can easily apply for one of these online.
Age limit
You are able to take your theory test from your 16th birthday onwards. If you book it while you are still 15 years old, you will not be able to take part.
Two year limit
When you do pass your theory test, it is only valid for two years and you must take your practical test within this time frame in order to gain your full driving licence. If not, you will need to book and pass another theory test.
Do you have any more questions about your driving theory test? Think you're ready to book but want to ensure you have covered all the topics? Speak to a member of our team today to answer all of your driving theory queries.
4 Simple Steps To Preparing For a Driving Theory Test