If you want to pass your driving test and get on the road, the first concern you'll have is ensuring you pass the theory part of the test. You must first pass the UK driving theory test, after which you have 2 years to pass your practical test. If you don't pass your practical test in this time, you'll need to take the full theory test again. Here's UK Driving Theory Test Guide: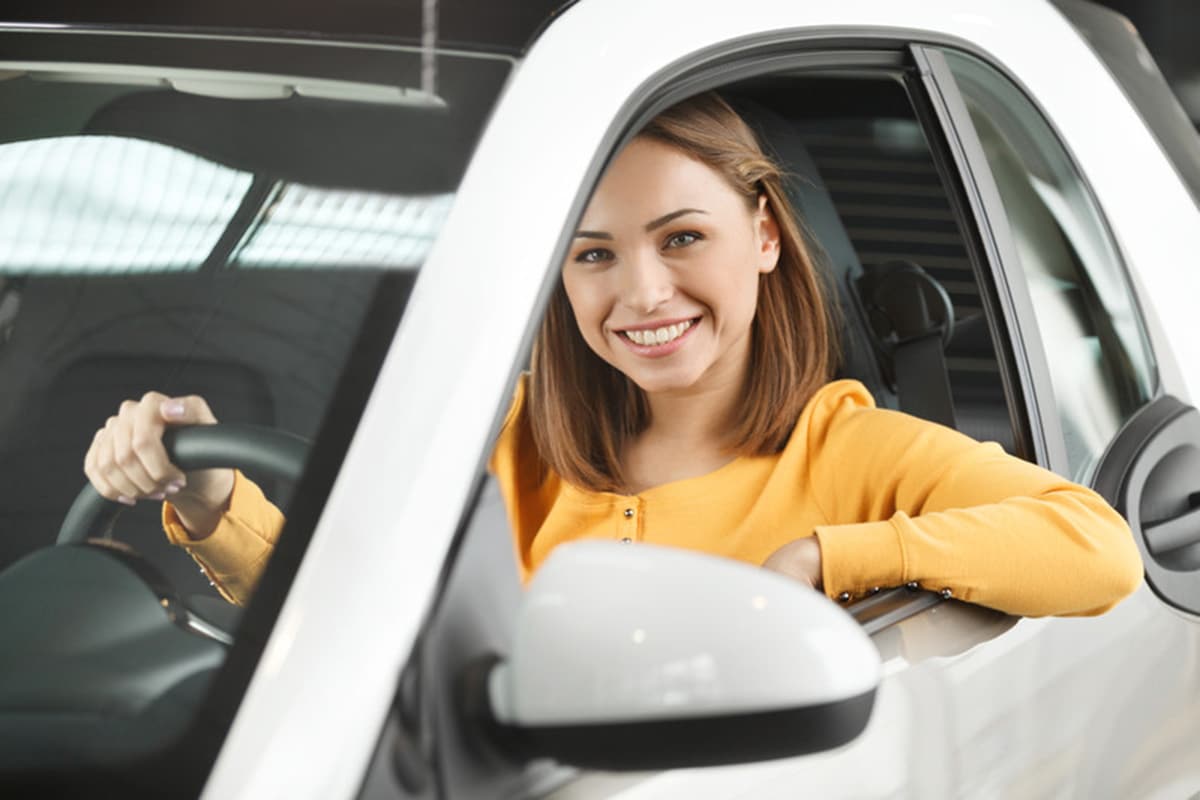 The UK driving theory test is a computerized exam that you are required to take and pass before you take your practical test. It tests your knowledge of the highway code and driving in the UK. The questions in this test are based on official DVSA guides. You can book the test online and over the phone. The test currently costs £23.
The first test you'll take is a multiple choice answer test, and the second test is a hazard perception test. The pass rate for learner drivers is usually 43 or more out of 50.
When Can You Take The UK Driving Theory Test?
You can take the UK driving theory test from your 17th birthday. However, 16-year-olds may take the test if they apply for the enhanced rate of the mobility component of the Personal Independent Payment.
What Do You Need To Take With You To Your Test?
You must take your UK photocard driving license with you to the test. If you don't take the right things with you, your test will be cancelled and you will not be refunded. If you lose your license in the days leading up to the test, you will need to rearrange your test to ensure it arrives in time, as it can take up to 15 days.
You cannot take things like earphones, bags, mobile phones, and watches into the test room with you. You will store these items in a locker before you begin. You must let test staff check that you don't have anything that could be used to cheat with you, or you will not be allowed to take your test.
The Structure of The UK Driving Theory Test
You will be required to answer 50 questions in the first part of the theory test. These questions cover things like:
Alertness
Attitude
Safety
Road signs
The first part of the test allocates 57 minutes for you to complete it. Before you start the test, you will be given instructions on how best to complete it and how things work. Make sure you listen carefully. You will have the option of going through a practice session so you can get used to the layout of the test before you begin. Your real test will begin at the end of the practice session if you choose to complete it.
You must ensure you read questions carefully, as some questions will require more than one answer. It's possible to navigate between questions and flag them to come back to them later if you need to. You can review and change your answers at any point. The last 5 questions of the test are linked to a Theory Test case study.
The Hazard Perception Test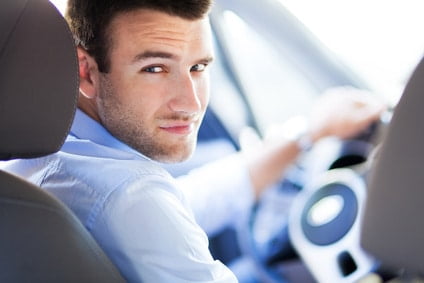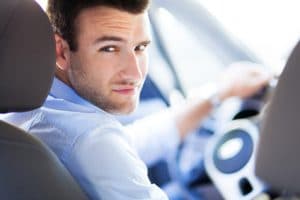 Once you have completed this section of the test, you can choose to have a 3 minute break before you begin your hazard perception. This part of the test takes around 20 minutes. There are 14 hazard perception clips to complete, which each have 2 hazards in them to spot. This part of the test aims to test your ability to recognise and respond to developing hazards in the road. You must click or touch the screen as early on as you can when you spot a developing hazard.
The clips will show scenes from a driver's point of view, as if you are looking through the front windscreen of a car. In every clip there will be at least one hazard that you must click at the earliest moment to get the highest score. The position on screen isn't relevant, just the timing of your click. You must get 44 points out of 75 to pass. The maximum number of points per hazard is 5, but the score will reduce to 1 as the hazard develops. You'll score 0 points if the hazard has fully developed before you click. You can't review or skip your clips, unlike the multiple choice section.
Clicking When There Isn't A Hazard
You won't lose points for clicking when a hazard isn't developing. Just stay alert and click whenever you feel one may be developing. However, if you try to pass the test by continuously clicking to gain points, the test will recognize this. An identified pattern of clicks may also be detected. In each of these cases, you will get 0 points and a notification at the end of the test. You must click meaningfully during the hazard perception and your selections will appear natural.
You will get a letter with a pass certificate at the test centre. You'll need this to book your driving test.
You'll get a letter at the test centre, with information on why you failed. You can then use this information to practise on certain areas. You must wait at least 3 days before you can take your test again.
Attempting to cheat on the test can result in a ban from driving, or even a prison sentence.
Tips That Will Help You To Pass Your Test
Read the Highway Code Manual.
Practice online as often as you can.
Arrive around 30 mins before your scheduled test time.
Apply for accommodations before the test if you need them, e.g. if you have hearing problems or dyslexia.
Spend around 15 minutes getting used to the computer.
Don't rush through your questions. The test will show you how much time you have left, although you don't need to use it all if you don't need to.