If you are getting ready to get your driver's license, sitting down and reading the driver's manual is unlikely to completely prepare you for the various tests ahead. While it contains most of the information you will need, it does not have include everything you will need for the tests you may to take, depending on your specific endorsement and licensing needs.
THE HIGHWAY CODE IN AUDIO FORMAT
Listen to The Highway Code mock test on your computer, cellular phone or portable audio player. You can also download the complete practice test in audio format.
The Highway Code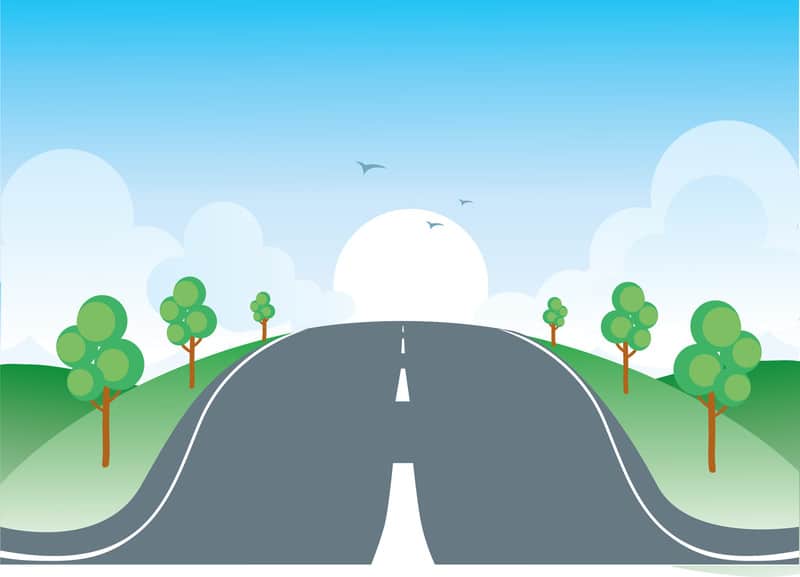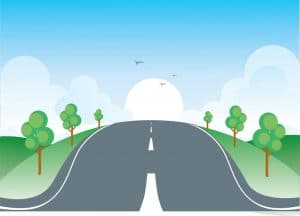 Are you ready for the real 2019 DVLA Theory Test or do you need to study a bit more? It's time to find out! Our unofficial DVLA Theory Test Simulator will help you decide. It has the same format and scoring system as the actual test. Once you've passed or failed, the mock theory test is over – just like the test at the DVLA. There are no explanations and no hints. You have the option of skipping as many questions as you would like and you'll get new questions anytime you re-take it.
Fortunately, taking our practise UK driving theory test allows you to test on each topic separately, which makes it easier to focus on exactly what you need to know. There's no need to try to learn an entire book of information when you don't need it. Instead, you can concentrate entirely on the information that is pertinent to you.