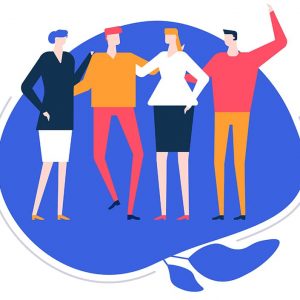 Driver Knowledge is your go-to platform for acing your upcoming driving theory test. With a range of free resources all in one place, we help you gain confidence and knowledge, all without paying a fortune in the process.
We know how stressful it can be to prepare for this important event and how vital it is to get it right. Using our tools and resources, you'll soon feel more prepared and ready to take on the challenge.
How does it work?
As a completely free resource, we believe that the knowledge crucial to passing your driving theory test should be available to everyone. Our test questions are there to help you get to grips with the questions you'll be asked in the examination room, which enables you to build more confidence and understanding of what to expect.
In addition, we also provide a range of resources, such as an informative blog that helps keep you up to date with the latest information relating to driving and driving theory. At Driver Knowledge, we've developed an all-in-one platform where you can immerse yourself in the learner driver experience.
The team at Driver Knowledge strongly supports students as they work towards a lifetime of driving with confidence and skill. We have worked hard to ensure all the information you'll find here is relevant, targeted, and valuable.
Our Story
We founded Driver Knowledge in 2016, designing a platform that compiles all the necessary knowledge to help prep for your theory test. With a first-hand understanding of how tricky preparing can be, our resources are carefully curated with questions similar to those you'll encounter when you take the actual test. This ensures you can revisit each resource whenever and wherever you need them.
Our scholarship page has information about available scholarships for new drivers.