If you are getting ready to get your driver's license, sitting down and reading the driver's manual is unlikely to completely prepare you for the various tests ahead. While it contains most of the information you will need, it does not have included everything you will need for the tests you may take, depending on your specific endorsement and licensing needs.
THE ESSENTIAL SKILLS IN AUDIO FORMAT
Listen to The Essential Skills mock test on your computer, cellular phone or portable audio player. You can also download the complete practice test in audio format.
The Essential Skills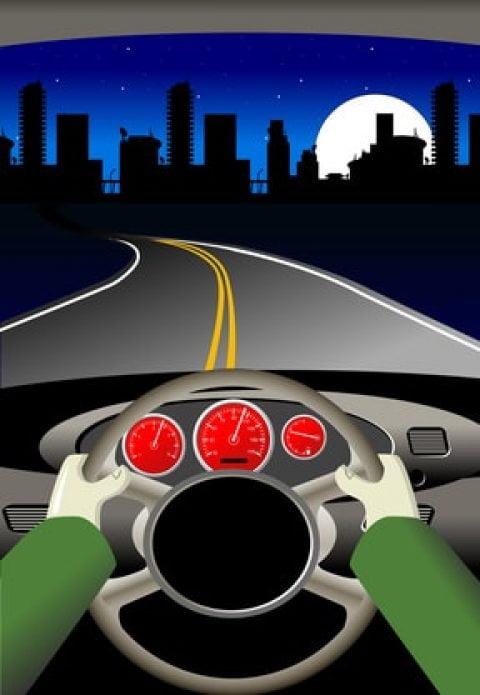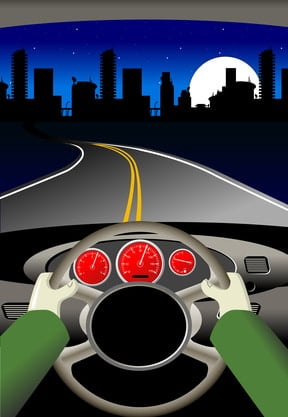 All answers include a short explanation and reference to the UK official driving manual (updated 2019) or special notes for additional reading on the subject. This is done to make it easier for you to learn, understand, and retain the information you need to pass your actual driving theory test.
Before you know it, it'll be time to take your official DVLA Theory Test. To make certain you are fully prepared for your driving theory test and pass it on the first try, we have created driving theory test practice questions that not only mimic the real test but are completely FREE and do not require any registration. Our practise questions are similar to those found on the official Driving Theory Test and in some cases, they are identical. Both our free theory practise test and free Hazard Perception Test are essentially identical in function and content to the real thing. We use the scoring system used by the DVSA, so you can feel confident when it's time to take the actual test.
Practise Hazard Spotting
The hazard perception test is comprised of a series of video clips involving a myriad of potential driving hazards. Drive iQ is a very helpful free online resource where you can practise scanning and identifying distractions, as well as effectively look out for cyclists on the road.
Try to perfect on hazard perception
This is the test taken soon after the theory test is administered. The test has 14 video clips which run for a minute each. In each clip, you are required to spot the hazard it contains, but there is one that has two hazards. When you recognize a potential hazard, click on the screen using a mouse before the hazard is skipped. To pass, you need 44 out of 75 points.
Fortunately, taking our practise UK driving theory test allows you to test on each topic separately, which makes it easier to focus on exactly what you need to know. There's no need to try to learn an entire book of information when you don't need it. Instead, you can concentrate entirely on the information that is pertinent to you.