What To Do After You've Passed Your Theory Test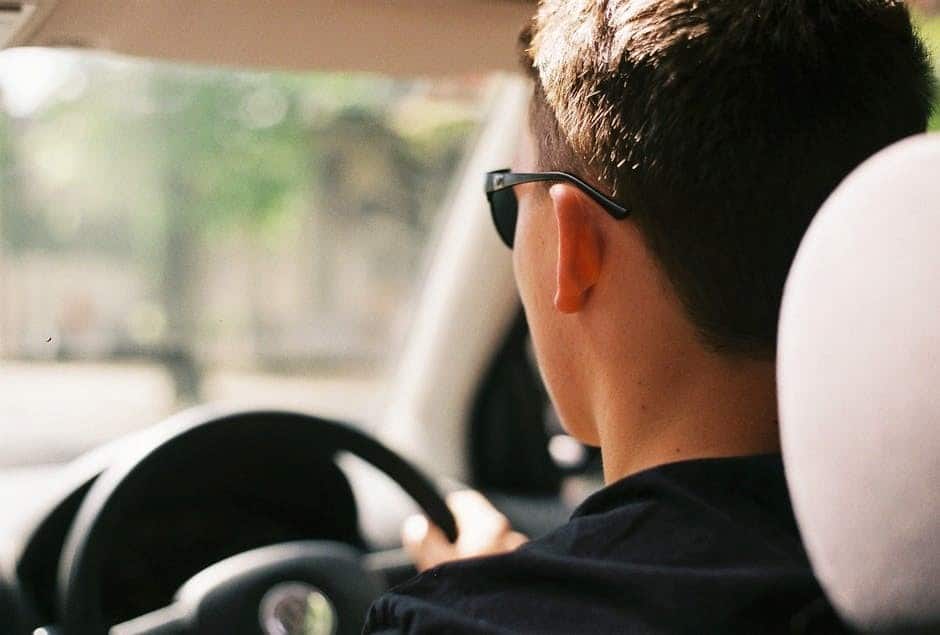 Congratulations! You've passed your theory test. The elation you feel will last for a while, but now is the time to push forward with your licence to ensure you can pass your practical – before your theory runs out. So what should you do once you've passed your driving theory test?
Celebrate your success
Theory tests are not easy, so go on, give yourself a big pat on the back – you deserve it!
Ramp up the practical learning
Many people have one driving lesson per week, but if you've just passed your theory test, it could be time to up this to two per week. Your theory test will last for two years, and although this is long enough for most to pass their practical, it's important you keep up the momentum and ensure you're as good a driver as can be.
Book a mock test with your instructor
Mock tests are great for getting you used to a test environment. Unlike your lessons, the examiner will usually not speak to you – except to give you instructions. This can come as a bit of a shock for those who spark up a conversation with their instructor regularly, so it's worth asking your instructor to conduct a mock test. It will also provide you with a guide on how far away you are from taking the real thing.
Perfect manoeuvres
You'll have to conduct two manoeuvres on your test, so make sure these have been perfected. Many learners hit stumbling blocks with parallel parking and reversing around a corner, but practise makes perfect – so keep doing them until they're right every time.
Keep learning theory
Just because your practical test is over, it doesn't mean you can put the Highway Code down. You'll be asked a couple of questions before you jump in the car, so it's important you know the answers to these. Your instructor should be able to help you, so make sure you keep learning.
Book your practical
Once both you and your instructor are confident in your ability as a driver, it's time to book your practical test. Depending on where you are in the country, you may have to wait quite a few weeks until you get a slot. However don't be put off by this; during this time, you can perfect your craft and ensure you're test-ready for when the time comes.
If you've not yet taken your theory test, it's never too late to swot up. We offer free online mock theory tests to make sure you pass first time!
How to Pass Your Driving Theory Test First Time
4 Simple Steps To Preparing For a Driving Theory Test