Driving Test Mock Online Will Help You Pass First Time
Anyone wanting to learn to drive must pass a two-pronged test before they are allowed to have a driving licence. The two parts consist of a theory test followed by a practical test. You cannot attempt the practical test without first passing the theory test.
To pass your theory test with ease will require you to be very familiar with all aspects of it including understanding road signs and being aware of potential hazards and knowing how to react to them.
The best way to prepare for your theory test is to give yourself enough time to read and absorb your theory test guides. Your theory test will consist of multiple-choice questions that are based around three books:
These books are available from most book shops both online and on the high street.
Using A Practise Driving Test Online Site For As Long As You Drive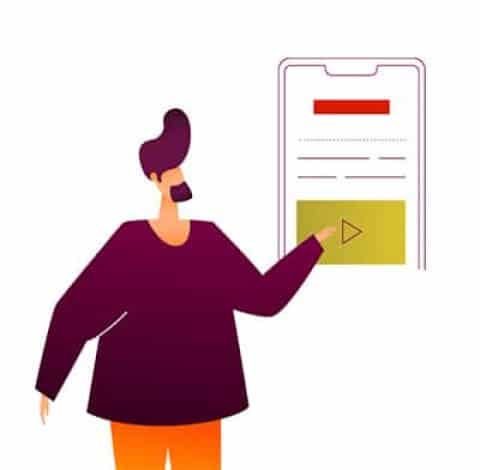 By far the best way to test your knowledge and build your confidence about passing your theory test is by attempting a driving test mock online.
Taking a driving licence online mock test is a great tool to help you prepare for your real-life theory test. There is no denying that passing your driving test can be a struggle, especially if this is your first time attempting it.
The beauty of taking a practice driving test online is that you know that you are only practising and you are not under any pressure to actually pass a real-life theory test. This can be a great relief as it will take the weight off your shoulders and allow you to prepare for your upcoming test without feeling quite so nervous about it.
Performing practice tests can make the whole process easier for you. They can help to prepare you both physically and mentally for your real-life test so you will understand what sort of questions may come your way in the test and you will know how best to answer them.
You can also keep on taking your mock tests over again in your own time to help build your knowledge and confidence. Unlike your real-life theory test where you only get one chance at passing it, you can keep on returning to your online mock tests to take again.
Let's take a look at some of the benefits of taking an online mock test for a driving license:
What To Avoid When Looking For Online Mock Test For Driving Licence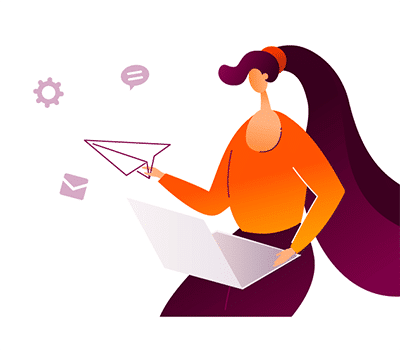 You should prepare for your theory test in the same way that you prepare for taking exams at school. You would use study books and materials at school to prepare for your examinations, so you should do the same by using online mock tests for your driving license.
Your actual theory test will go much more smoothly after you have undergone an online mock driving test. By the end of your mock test, you will have a much clearer idea of what to expect in your real-life exam and you can put your mind at ease that nothing will come as a surprise to you.
Your mock test can make you a better driver
They say that practice makes perfect, and this also goes for building your driving skills and knowledge. Once you have both your theory and practical driving test out of the way, you will have a head-start over other new drivers because you will have built up more knowledge and a deeper understanding of the road craft that every new driver needs to learn.
Your learning journey as a driver doesn't stop once you have earned your driving licence. It is a well known saying that you really only learn to drive once you have passed your test. Taking online driving mock tests will not only increase your chances of getting your driving licence but will also make you a wiser driver on the road.
You can save a lot of time and money
It is surprising how many people don't take their theory test seriously and think that it will be easy to pass. Many driving candidates will actually sit their theory test without any sensible preparation and then end up wondering why they failed!
If you really want to pass your theory test the first time, then this is not the mindset that you need. Not only will you fail the test, but you will then need to re-book your theory test and pay for it all over again.
Currently, a theory test costs £23 for cars, and the practical driving test costs £62. Can you really afford to keep on failing your theory test by not adequately preparing yourself for it?
Then, of course, you need to consider the time you need to take off work or college to sit your theory test. If you can pass the test the first time there will be no need to miss more days off work or college in order to re-sit your theory test over again.
Driving Licence Online Mock Test, How Can I Prepare?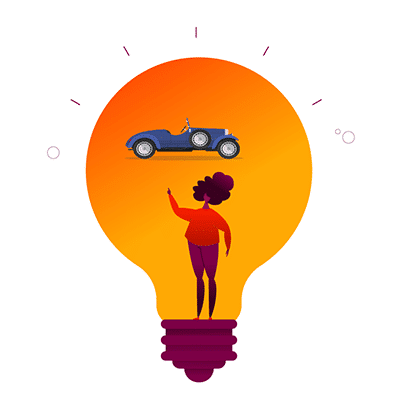 As mentioned above, you should treat your mock tests as practice for the real thing just like how you would prepare for an exam at school.
Although this is just practice you should take your mock test seriously and invest plenty of time and effort into your studies, so study, study and study some more!
Everyone knows that if you want to understand something, you should look for resources to help you learn what you need to know. So when it comes to practising for your driving theory test, this means studying your highway code, learning to read road signs and taking online mock driving tests to test your knowledge.
Take your study seriously. Try not to skip sections or memorise information just to pass the test. Remember that in the end, your life will be on the line if you start using the road without truly understanding it.
Keep practising and taking your online mock driving tests until you are completely confident that you understand everything and nothing is left to chance.